Landlord Protection Services!
Take a moment to read the following
The following scenarios are happening to Landlords across the country at alarming levels:
Residents are not paying their rent due to the unemployment crisis or other economic factors. Landlords are bearing the costs of eviction, loss of rent, and damage to the rental unit at record levels. The Resident usually moves out before they are physically evicted. Some Residents stick around long enough to be physically removed from the property. In either scenario the Resident moves on to their next Landlord victim. The Landlord has a court judgment against the Resident but never collects and is unable to recover the legal costs, lost rent, and repair costs.
Potential Residents are having difficulty coming up with full security deposits. This leaves the Landlord susceptible to enormous financial peril. Even potential Residents with good work history's and decent credit are struggling to put down enough of a security deposit.
Landlords: We have the Solution!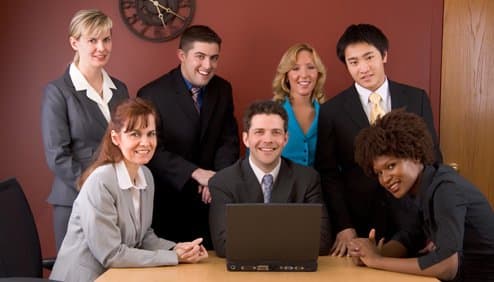 Are you tired of going through a prolonged and expensive eviction or breach of lease process only to win a judgment that is not enforceable or is not collectable? The majority of Landlord vs. Tenant financial judgments are never fully recovered. By minimizing or eliminating these losses the Landlord can increase revenue, increase occupancy and streamline their rental process.
How do we Protect Landlords?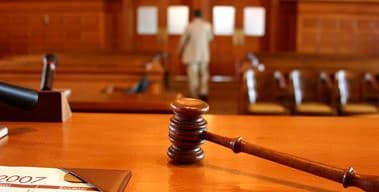 Assurance Protection Group provides patented Landlord Service and Protection Plans that guarantee the recovery of your losses from Tenants. We will pay these losses directly to the Landlord in the event of a breach or default of the lease. Our services combine initial screening, evaluation, analysis, monitoring as needed and comprehensive collection systems. Tenants can pay for the cost and the Landlord chooses and makes the payment for the plan. All credit scores can be accepted. In the event of a breach of your lease we will reimburse you (the Landlord) first for the full guaranteed amount. We will then pursue the Tenant for collection of the entire loss.
Protection Plans (examples)
All credit scores accepted. Customized plans available. Portfolio discounts available.
Patent Pending